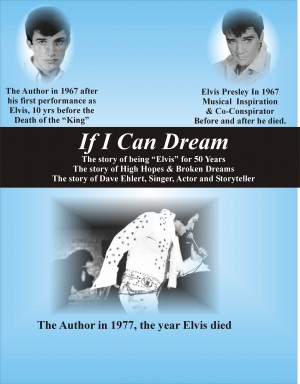 If I Can Dream, the Story of "Being Elvis" for 50 Years
by

Dave Ehlert
(5.00 from 1 review)
A 3 yr. old boy sings into an imaginary microphone (hairbrush) and grows up to spend a half century "being Elvis", performing during the terms of 10 U.S Presidents. Memoirs of wild road trips, clinging women, lost love, found love, lost friend, midnight visits from the mysterious "Ava", advice from Elvis on being Elvis, schmoozing with Oprah, battles w/drugs, negotiations /alcohol and more.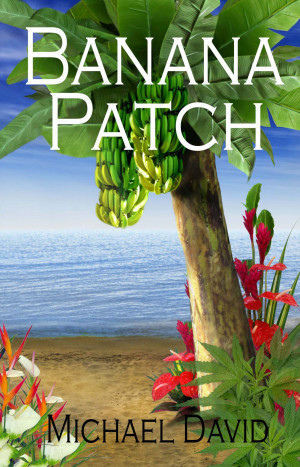 Banana Patch
by

Michael David
(4.00 from 1 review)
An adventure in spirit, fantasy and fiction set in a mostly-idyllic Hawaiian hippie paradise. Take the trip to Banana Patch!
Related Categories