Special Deals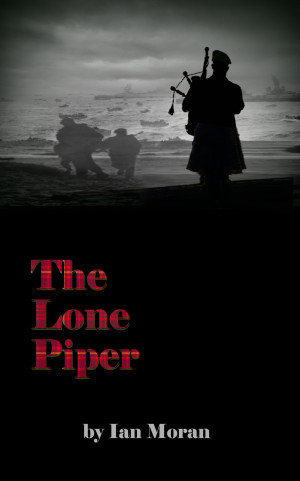 The Lone Piper
by

Ian Moran
On June 6, 1944, Brigadier Lovat led the British Commandos ashore at Sword beach on the coast of Normandy. Accompanying him, was his Personal Piper, Private Bill Millin. Without a rifle, carrying only his bagpipes, Bill marched into war wearing his father's World War I kilt. Read the story as told through the eyes of the commandos and paratroopers who witnessed their legendary bravery.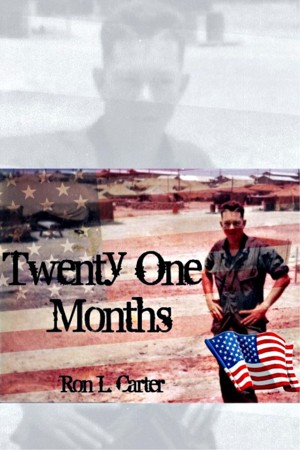 Twenty One Months
by

Ron L. Carter
(5.00 from 4 reviews)
Five months after being drafted into the United States Army, I found myself in the middle of South Vietnam and wondering if I was ever going to go home again. This book will give the reader a view of what the Vietnam War was like for me. It has over 50 true stories and events that show different obstacles the soldiers faced and bizarre ways they died while in Vietnam.
Related Categories