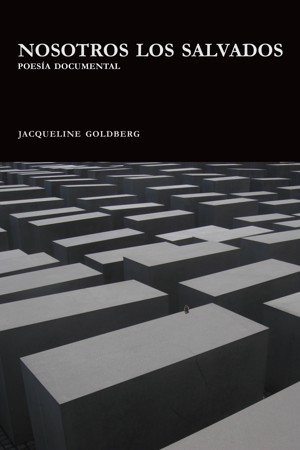 Nosotros los salvados
by

Jacqueline Goldberg
(5.00 from 1 review)
En «Nosotros los salvados» el testimonio se convierte en Poesía documental a partir de las dolorosas voces de supervivientes de la Shoá radicados en Venezuela. Los poemas buscan el registro de una belleza diferente, en la que desaparecen entrevistador, transcriptor, escritor y autor para despejar el cauce de una escritura venida del desastre, de lo esencial, de lo más terrible.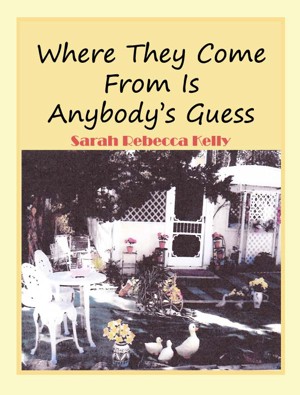 Where That Came From is Anybody's Guess
by

Sarah Rebecca Kelly
(3.00 from 1 review)
Young Herbie carried a club and knew how to sway opinions. At twelve years old, he was the leader of a gang of homeless street rascals. He told us that among the grocery cart pushers The Candle Lighter Shelter was considered 'the lesserof all evils'.
Related Categories