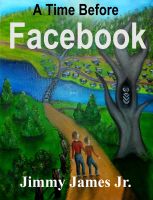 A Time Before Facebook
(4.00 from 1 review)
Two families on opposite sides of the US/Canada Border are forever united through a marriage, children, and then a death. Jimmy is now growing up in a time before computers, email and social networking. The stories are true, but some persons and events have been fictionalized where necessary.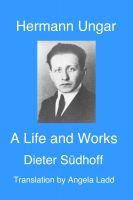 Hermann Ungar: a Life and Works
English translation of Dieter Südhoff's PhD thesis on the life of forgotten Czech Jewish writer, Hermann Ungar, who died in 1929.