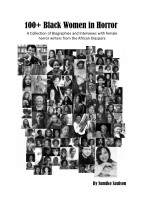 100+ Black Women in Horror
by

Sumiko Saulson
Containing the biographies of over one hundred black women who write horror, and seventeen interviews, 100+ Black Women in Horror is a reference guide, a veritable who's who of female horror writers from the African Diaspora. It is an expansion of the original 2014 book 60 Black Women in Horror.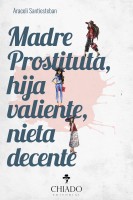 Madre Prostituta, hija valiente, nieta decente
by

Araceli Santiesteban Luján
Este no es el relato de una mujer con cualidades especiales para superar las dificultades. Es la historia de una mujer común que supo cómo utilizar el sentido del humor y el sentido práctico para tener la fuerza y la valentía de ser luz en los momentos de oscuridad que atravesaba su familia.