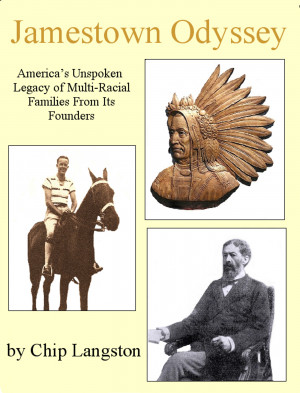 Jamestown Odyssey: America's Unspoken Legacy of Multi-Racial Families From Its Founders
by

Chip Langston
(5.00 from 3 reviews)
Jamestown Odyssey is a ground breaking book on race and family in America. It chronicles the author's journey researching his family's Southern history. When he discovers that he has ancestors and distant cousins in both the black and Native communities, he has to come to terms with his, and American society's, hidden racial prejudices. Many Americans, if they have the courage, will find the same.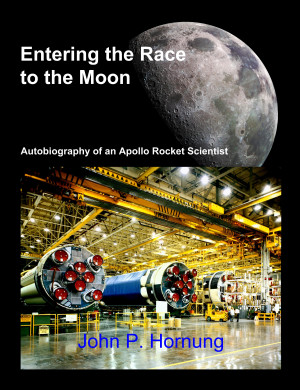 Entering the Race to the Moon - Autobiography of an Apollo Rocket Scientist
by

John P. Hornung
(5.00 from 1 review)
This is the autobiography of a rocket scientist during the early years of NASA's Apollo Mission to the moon. This writing describes four chapters of his life. Three were significant in U.S. history; early school integration in the deep south, a period of brutality in the Marine Corps, and the race to land a man on the moon. A fourth chapter includes short stories of his Sea Scout adventures.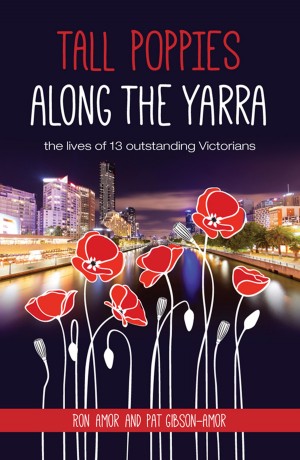 Tall Poppies Along the Yarra
by

Ron Amor

&

Pat Gibson-Amor
(5.00 from 1 review)
Many individuals with vision and drive made Victoria's Yarra Valley the vibrant place it is today. The stories of William Barak, Robert Hoddle, John Monash, Neil Doutlas, John Landy, Ian Penrose and seven others are told here. Many people don't know them, but young and old will be inspired by their stories.
Related Categories