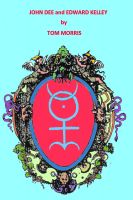 John Dee and Edward Kelley
The biography of the lives and strange relationship of John Dee, Elizabethan savant and student of the occult and Edward Kelley who acted as his medium.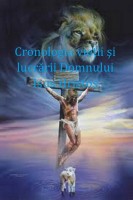 Cronologia vieţii şi lucrării Domnului Isus Hristos
Isus veşnicul Dumnezeu. Ioa 1:1 La început era Cuvîntul, şi Cuvîntul era cu Dumnezeu, şi Cuvîntul era Dumnezeu. Ioa 1:2 El (Cuvîntul) era la început cu Dumnezeu. Ioa 1:3 Toate lucrurile au fost făcute prin El (Cuvîntul); şi nimic din ce a fost făcut, n'a fost făcut fără El (Cuvîntul).