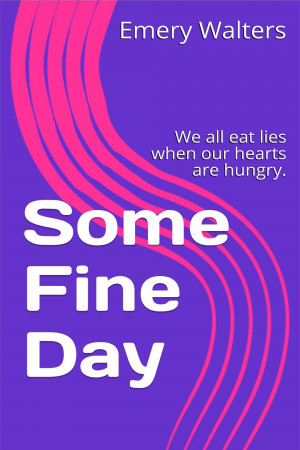 Some Fine Day
by

Emery C. Walters
Emery Walters knew he was male at an early age, something that was a no-no in the 1950s. Burying his male identity, he strove to be the best woman possible. But after raising four wonderful children from two debilitating marriages, he found myself alone and nearly penniless. That was when Emery came who he was supposed to be.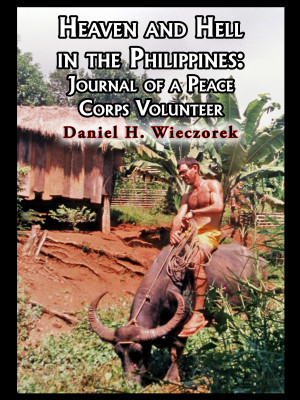 Heaven and Hell in the Philippines: Journal of a Peace Corps Volunteer
by

Daniel H. Wieczorek
The author served as a Peace Corps Volunteer (PCV) in the Philippines from 1985 to 1987 as an agro-forestry specialist. This book is a daily journal describing some of the encounters, experiences, trials and tribulations he went through as he became a part of the culture and daily life of a small farming community in Quirino Province. This book is a transcription of his entire journal.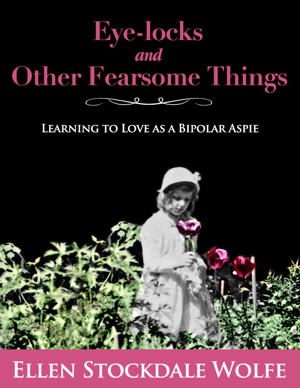 Related Categories