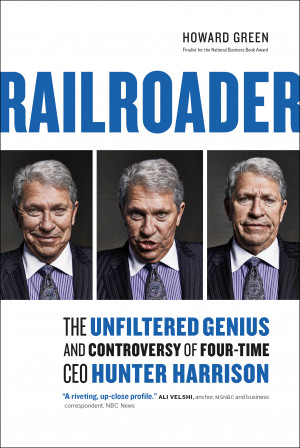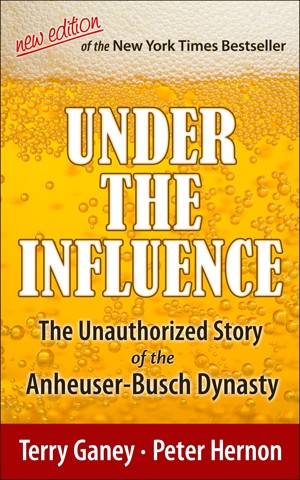 Under the Influence, New Edition of the Unauthorized Story of the Anheuser-Busch Dynasty
by

Terry Ganey
"Under the Influence" is the compellingly readable and completely unauthorized saga of the Busch family and the Anheuser-Busch brewery it controlled for more than a century. This New York Times best seller is the first book to tell the whole story behind the All-American red, white and blue logo--an amazing tale of opportunism unbridled power, family conflict, sex scandals and violent death.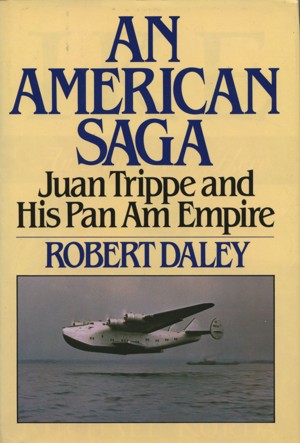 AN AMERICAN SAGA - Juan Trippe and his Pan Am Empire
by

Robert Daley
Juan Trippe, first and last aviation tycoon in history—Roosevelt called him a "Yale educated gangster"--learned to fly in World War I. In 1927 Pan Am had one 90 miles route. By 1935 at great risk Trippe's flying boats regularly crossed the Pacific. Buying up or driving out of business anyone who got in his way, he built Pan Am into a colossus that dominated the world.
Related Categories