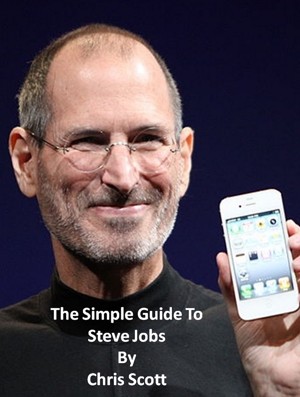 The Simple Guide To Steve Jobs
by

Chris Scott
Over his life, Steve Jobs was called many different things. Most of them were positive and ranged from innovator, to intelligent, a dreamer, demanding, private, focused and determined. There are plenty more adjectives available to describe one of the most celebrated CEOs on the planet, but you must first understand the man, in order to understand the impact that he has had on the entire globe.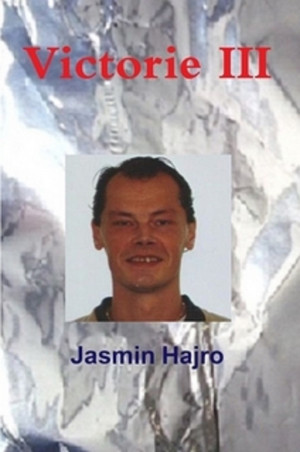 Victorie III
by

Jasmin Hajro
Het derde deel van mijn autobiografie. Hoe gaat het nou verder met onze 'held' ? Die nog steeds worstelt met vroeg opstaan, te veel koffie tankt en meer dan de aanbevolen dagelijkse hoeveelheid shag geniet... Die inmiddels zijn 33ste verjaardag heeft gevierd en blij is met ouder worden. Oom geworden van een prinsesje & erkend als uitvinder door de Rijksdienst voor Ondernemend Nederland.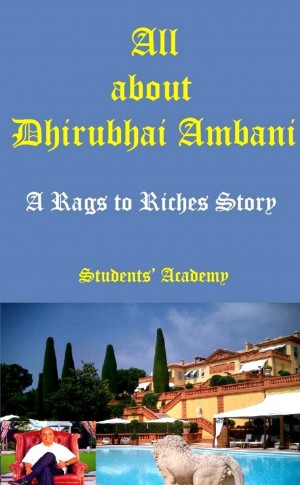 All about Dhirubhai Ambani-A Rags to Riches Story
by

Students' Academy
Life history of Dhirubhai Ambani is like a very remote dream materializing at a very rapid pace. Who could have thought that the son of a poor school teacher from a small village of Gujarat would come to be the richest man in India and among the fifty richest people in the world?
Related Categories