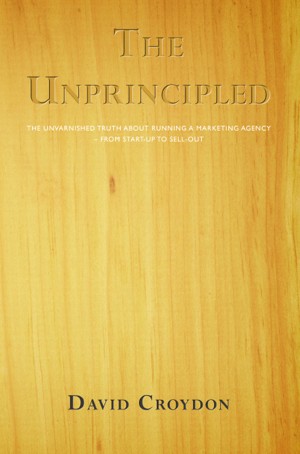 The Unprincipled
by

David Croydon
A personal record of setting up, growing and selling a marketing agency: part memoir, part business handbook, part comic novel. Set in Oxford, it documents the fun and games, and pain and heartache we telescoped into 12 short years. The title is taken from the scurrilous in-house 'newsletter' our creative department compiled a couple of times a year, to debunk some (alright all) of our employees.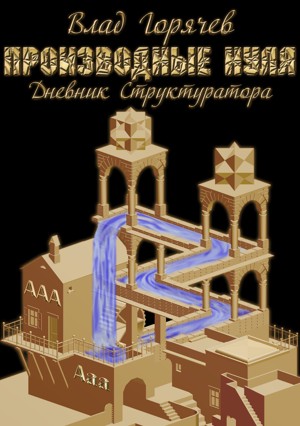 Производные Нуля: Дневник Структуратора
by

Влад Горячев
(5.00 from 3 reviews)
Путеводитель по миру финансового инжиниринга и структурных продуктов от лица русского инсайдера. Влад Горячев проработал 15 лет в западных банках - в Нью Йорке, Лондоне и Москве - в роли структуратора и трейдера деривативов. Начиная с простейших инструментов, автор объясняет устройство и механизмы действия все более сложных производных, эволюцию банковских продуктов и причины кризиса 2008 года.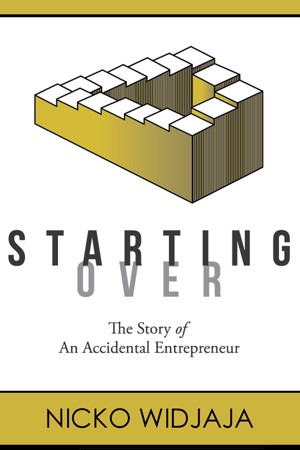 Starting Over, The Story of an Accidental Entrepreneur
by

Nicko Widjaja
This book will share Nicko Widjaja's experience to future young entrepreneurs. He made money and lost money, built a team and disbanded a team. Nicko Widjaja believe a combination of mistakes and correct takes that make you more agile, resilient and sensible in making judgments. Entrepreneurship had changed Nicko Widjaja's perspectives in looking at life. And he believe it'll do the same to you.
Related Categories