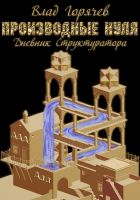 Производные Нуля: Дневник Структуратора
by

Влад Горячев
(5.00 from 3 reviews)
Путеводитель по миру финансового инжиниринга и структурных продуктов от лица русского инсайдера. Влад Горячев проработал 15 лет в западных банках - в Нью Йорке, Лондоне и Москве - в роли структуратора и трейдера деривативов. Начиная с простейших инструментов, автор объясняет устройство и механизмы действия все более сложных производных, эволюцию банковских продуктов и причины кризиса 2008 года.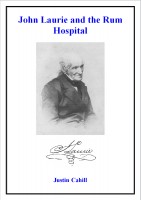 John Laurie and the Rum Hospital
by

Justin Cahill
(5.00 from 2 reviews)
This is a short account of John Laurie, the clerk of works to the merchant-contractors who built Sydney's 'Rum Hospital'. Transported for larceny, Laurie became a wealthy trader only to lose his fortune, become embroiled in a constitutional crisis, find himself transported to Moreton Bay and re-establish himself in New Zealand.