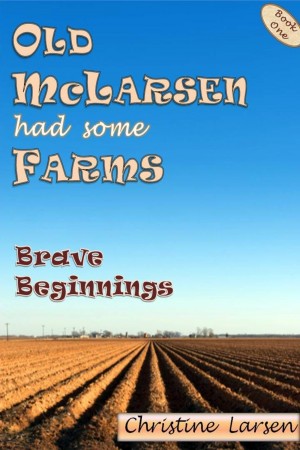 Old McLarsen Had Some Farms - a memoir
by

Christine Larsen
(5.00 from 1 review)
A memoir with a difference, the first book in the 'Old McLarsen Had Some Farms' series tells the tales of a 'tree change' made last century before that expression was even a glimmer in its creator's eye. 40+ years later, Old McLarsen and his Missus still farm - on a small retirement property in South Australia, still laughing and crying, and remembering all the survival skills they have learned.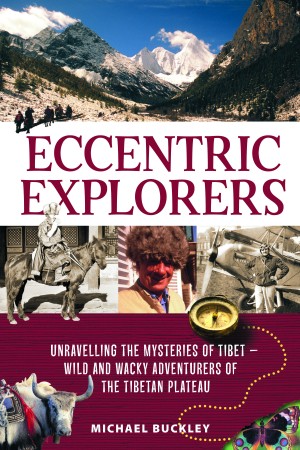 Eccentric Explorers
by

Michael Buckley
(5.00 from 1 review)
Eccentric Explorers was Winner of the Biography category at the 2009 Indie Excellence Book Awards, California, USA. In this extensively researched book, the rich culture and history of Tibet are viewed through a rather special lens--through the eyes of ten wild and wacky adventurers, each bent on unlocking the strange riddles and secrets of Tibet.
Related Categories