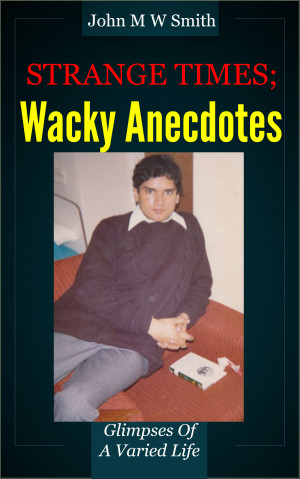 Strange Times; Wacky Anecdotes
by

John M W Smith
(5.00 from 1 review)
Over the past year I made a series of posts on my blog to relate incidents from my life so far. Encouraged by the interest that they aroused, I decided to compile them into a free ebook to reach even more readers and this, then, is the result of my efforts.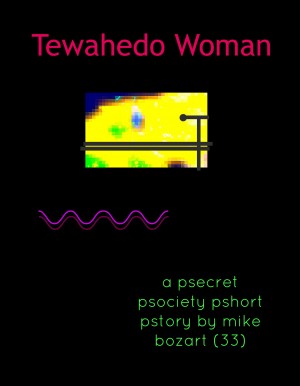 Tewahedo Woman
by

Mike Bozart
(5.00 from 1 review)
While on an autumn morning bike ride in east Charlotte (USA), the author is suddenly summoned by a distressed Ethiopian lady on the side of the road. Very closely based on real-life events on October 16, 2016. Approx. 1300 words. If this little tale were a movie, it would be rated G.