Special Deals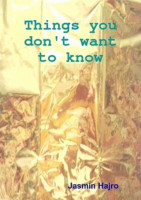 Things you don't want to know
by

Jasmin Hajro
In this booklet that you do not want to read, are written shameful things of epic proportions. + My bio; who I am and what I do + The weird secret of a long-term & happy relationship + Some more things about me that you do not want to know + As a thank you a Bonus book, so you don't get any trauma from reading Things you don't want to know The intention is clearly to help you laugh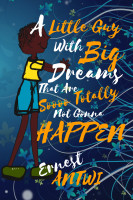 A Little Guy with Big Dreams That Are Soooo Totally Not Gonna Happen
by

Ernest Antwi
This is the coming of age story of a tall lanky boy with knock-knees who tried to find his place in life by trying to write like his favourite author. The story journals his mischievous escapades, his awful shyness of girls, the reality of the world around him, and his brazen efforts to publish the book, although he was told to forget about that, as it was never going to happen.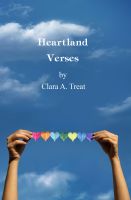 Heartland Verses
by

Jeanne Treat
Memoirs, stories, and poems from the heart of Clara A. Bastien Treat, one of America's Rosie-the-Riveters. About the author - Clara Treat was a wife, mother, and grandmother. She was a well-known antique dealer, inventor, and WWII Rosie-the-Riveter. Her writing was inspired by love of family, freedom, and country. She passed away in 2010.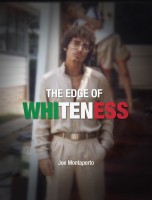 The Edge of Whiteness
by

Joe Montaperto
The Edge of Whiteness is an autobiographical account of one adolescent's struggle to discover his identity, but also a humorous and edgy social commentary on one community's reaction to the inexorable march of change which defined a unique time period - the funky early 1970's.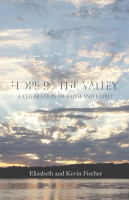 Hope in the Valley
by

Kevin Fischer
Hope in the Valley is a memoir written by Elizabeth Fischer and her husband, Kevin. At 26 years old, Elizabeth was diagnosed with stage IV melanoma cancer which flipped everything she knew upside down. From medical uncertainty to eternal promise, these pages are an intimate look at the life of Elizabeth and the Hope of Christ above everything the world could throw at her.
Related Categories