Special Deals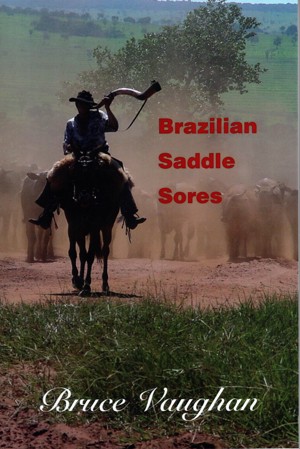 Brazilian Saddle Sores
by

Bruce Vaughan
Bruce Vaughan provides an entertaining and informative overview of Brazilian cattle ranching during the fifties. This is one man's personal journey from the British Army to the open ranges of a foreign country. Here and throughout, the author provides essential hooks that keep me engaged as a reader. As readers, we follow the author as he learns Portuguese and adapts to a different culture.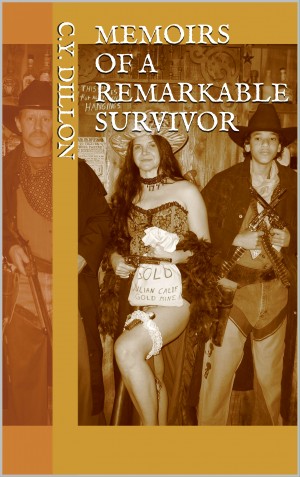 Memoirs of a Remarkable Survivor
by

C.Y. Dillon
This book is dedicated to anyone who has earned their diploma from the University of Hard Knocks! Be thankful for your own resilience--not everyone can take a beating and stand up. In 1993, a family counselor told the author it was remarkable that she had not attempted suicide. "You haven't even heard half of it!" Today, the author's life is full of love, peace, joy and harmony. Here is light.
Related Categories