Special Deals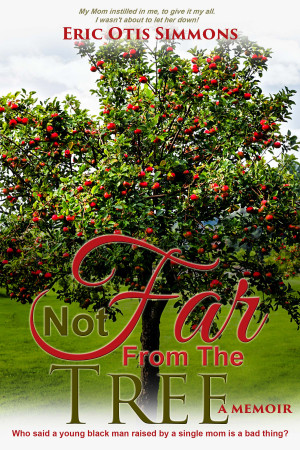 Not Far From The Tree
by

Eric Otis Simmons
How does a child raised by a single-parent African American Mother go on to graduate in the "Top 10%" of his college class, play college basketball, become President of his IBM sales training class, close sales of $1/2 million, $1 million, and $25 million in Paris, Brussels, and Hong Kong and self-publish a "Best Seller" book? Eric Otis Simmons went on to accomplish all of the above and more!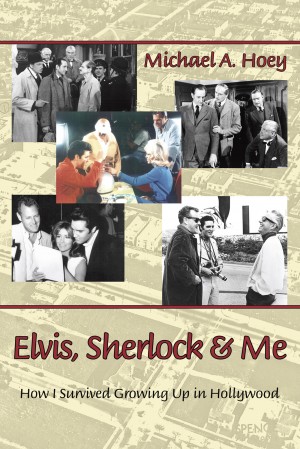 Elvis, Sherlock & Me
by

Michael A. Hoey
A combination memoir and history of the film business covering the decades from the 40's through the present. Here is an examination of classic Hollywood and such iconic studio bosses as Jack L. Warner, Darryl Zanuck and Walt Disney.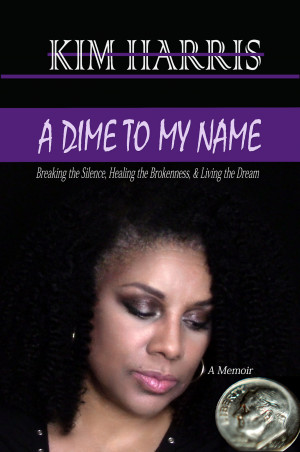 A Dime to My Name: Breaking the Silence, Healing the Brokenness, & Living the Dream
by

Kim Harris
Is your money story holding you hostage? One woman held hostage by a single dime wrapped in a sadistic cycle of abuse which led to a lifetime of torment, shame, and emotional trauma. Sexually assaulted at the age of five, living with the pain resulted in being broken, broke, homeless, and suicidal. A story of replenished self-love and forgiveness that led to a life of abundance and prosperity.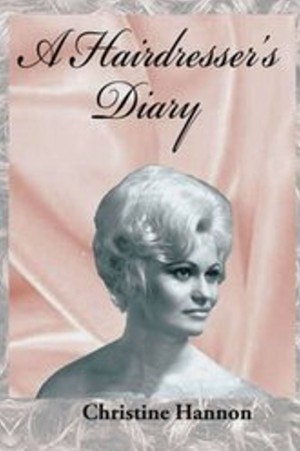 A Hairdresser's Diary
by

Christine Hannon
(5.00 from 1 review)
This book is the story of a little girl who through a childhood full of struggles, hardships and pain had a dream. That dream was to someday become a hairdresser. Follow her as she trades her dollies in for the real thing.This is the diary of a hairdresser who had a calling and a great memory. It is filled with stories of pain, sadness, gossip, angst, triumph, challenge and most of all, humour. Th
A Hairdresser's Diary: Scissors Retired
by

Christine Hannon
. These are stories filled hardships and disasters, mingled with blessings and joy, and through it all you will come to see how a six-year old girl who was lost, unloved and abused became a woman of great passion and inspiration.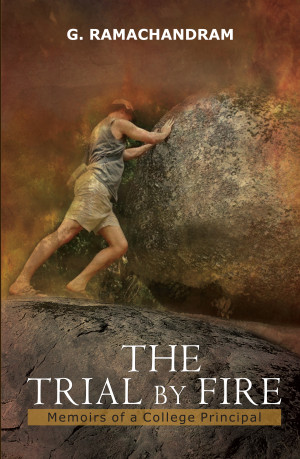 The Trial By Fire: Memoirs Of A College Principal
by

G. Ramachandram
This autobiography is a rare story of the courage and conviction of a person holding a position of power and authority, taking on the high and the mighty, refusing to buckle under pressure and commit acts which are unethical and illegal, risking his career time and again in the process. The author had a journey in defiance, fighting relentlessly against the corrupt system.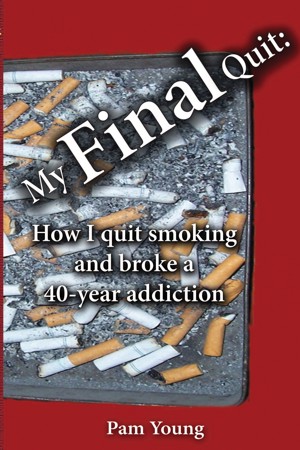 My Final Quit
by

Pam Young
My Final Quit is the friend who understands how hard it is to quit. Told with raw emotion and humor, Pam Young shares her journal from first toke to last and the realization that busting her addiction was really her soul's journey to discover her Self. Written for both smokers and non-smokers, My Final Quit offers invaluable insights, useful tools, and great encouragement.
Turn, Turn, Turn
by

Marc Koller
(3.00 from 1 review)
Turn, Turn, Turn begins in 1967 with the Summer of Love through the end of the Vietnam war. As a five foot one, sixteen year old Long Island Jewish boy just graduating High School, his only goal in life is to someday be normal. He discovers LSD, fraternity life, free love, political activism, drug dealing, a devastating loss, a missed love, a life in San Francisco and eventually a way back.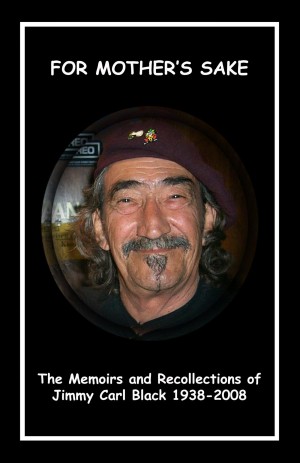 For Mother's Sake
by

Jimmy Carl Black
The true-life account of Jimmy Carl Black, the "Indian of the Group" who, together with Frank Zappa, Roy Estrada and Ray Collins, formed the original and outrageous 1960's Los Angeles rock band: "The Mothers of Invention", one of the 20th century's most influential bands. Jimmy recalls these times with a clarity that is remarkable, considering the backdrop – free love, drugs and "freakiness".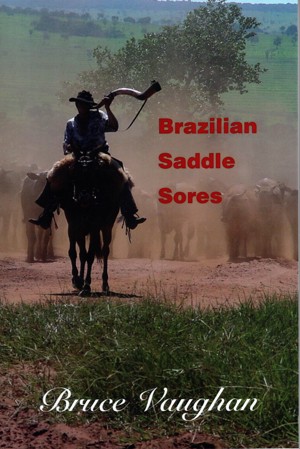 Brazilian Saddle Sores
by

Bruce Vaughan
Bruce Vaughan provides an entertaining and informative overview of Brazilian cattle ranching during the fifties. This is one man's personal journey from the British Army to the open ranges of a foreign country. Here and throughout, the author provides essential hooks that keep me engaged as a reader. As readers, we follow the author as he learns Portuguese and adapts to a different culture.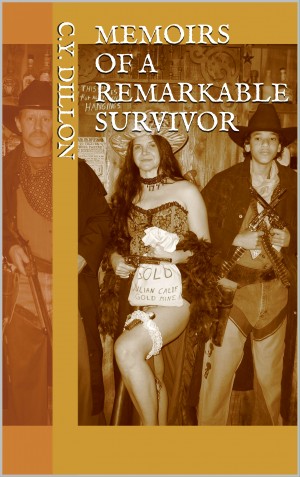 Memoirs of a Remarkable Survivor
by

C.Y. Dillon
This book is dedicated to anyone who has earned their diploma from the University of Hard Knocks! Be thankful for your own resilience--not everyone can take a beating and stand up. In 1993, a family counselor told the author it was remarkable that she had not attempted suicide. "You haven't even heard half of it!" Today, the author's life is full of love, peace, joy and harmony. Here is light.
Related Categories