Special Deals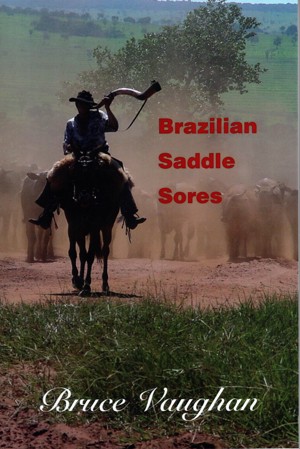 Brazilian Saddle Sores
by

Bruce Vaughan
Bruce Vaughan provides an entertaining and informative overview of Brazilian cattle ranching during the fifties. This is one man's personal journey from the British Army to the open ranges of a foreign country. Here and throughout, the author provides essential hooks that keep me engaged as a reader. As readers, we follow the author as he learns Portuguese and adapts to a different culture.
Turn, Turn, Turn
by

Marc Koller
(3.00 from 1 review)
Turn, Turn, Turn begins in 1967 with the Summer of Love through the end of the Vietnam war. As a five foot one, sixteen year old Long Island Jewish boy just graduating High School, his only goal in life is to someday be normal. He discovers LSD, fraternity life, free love, political activism, drug dealing, a devastating loss, a missed love, a life in San Francisco and eventually a way back.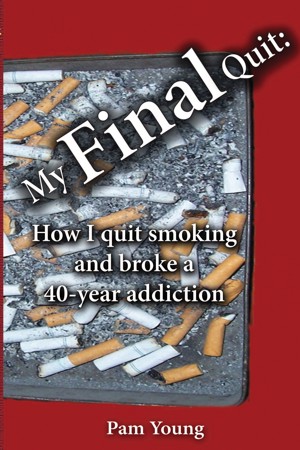 My Final Quit
by

Pam Young
My Final Quit is the friend who understands how hard it is to quit. Told with raw emotion and humor, Pam Young shares her journal from first toke to last and the realization that busting her addiction was really her soul's journey to discover her Self. Written for both smokers and non-smokers, My Final Quit offers invaluable insights, useful tools, and great encouragement.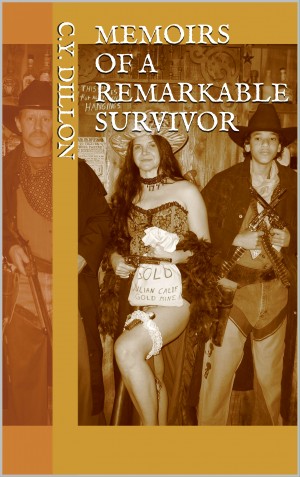 Memoirs of a Remarkable Survivor
by

C.Y. Dillon
This book is dedicated to anyone who has earned their diploma from the University of Hard Knocks! Be thankful for your own resilience--not everyone can take a beating and stand up. In 1993, a family counselor told the author it was remarkable that she had not attempted suicide. "You haven't even heard half of it!" Today, the author's life is full of love, peace, joy and harmony. Here is light.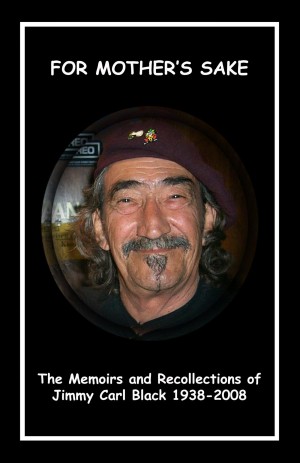 For Mother's Sake
by

Jimmy Carl Black
The true-life account of Jimmy Carl Black, the "Indian of the Group" who, together with Frank Zappa, Roy Estrada and Ray Collins, formed the original and outrageous 1960's Los Angeles rock band: "The Mothers of Invention", one of the 20th century's most influential bands. Jimmy recalls these times with a clarity that is remarkable, considering the backdrop – free love, drugs and "freakiness".
Related Categories