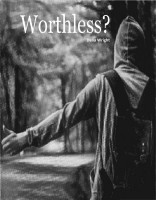 Worthless?
by

Dana Wright
Seven consecutive days of my life enduring a harrowing experience of abandonment, abuse and violence. Rejected from a loving mother and physically attacked from my abusive drunk of a father.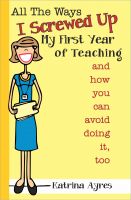 All the Ways I Screwed Up My First Year of Teaching and How You Can Avoid Doing It, Too
by

Katrina Ayres
(5.00 from 1 review)
Veteran teacher Katrina Ayres showcases her disastrous first year of teaching in rural Hawaii. Somehow her teacher training didn't prepare her for The Monster Copier, Matthew the Plane-Hurler, and 80-hour workweeks. At the end of each chapter, she explains where her New Teacher Self went wrong and offers time-saving, practical hints and tricks you don't learn in teacher college.
Related Categories