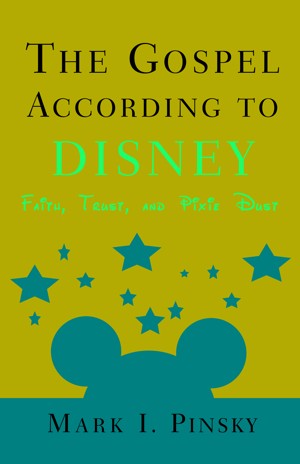 The Gospel According to Disney: Faith, Trust, and Pixie Dust
by

Mark Pinsky
In this follow-up to his best-selling The Gospel According to The Simpsons: The Spiritual Life of the World's Most Animated Family, religion journalist Mark Pinsky explores the role that the animated features of The Walt Disney Company have played in the moral and spiritual development of generations of children. Pinsky explores the religious, moral, and theological themes in 31 Disney films.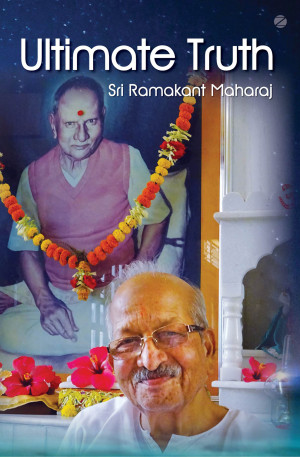 Ultimate Truth
by

Sri Ramakant Maharaj
Ultimate Truth shows you how to find permanent happiness and peace, without any material cause. It contains the rarest, and the highest knowledge of who you are. The Master, Sri Ramakant Maharaj, direct disciple of Sri Nisargadatta Maharaj, answers the fundamental questions of your existence with astonishing clarity, logic and potency. He unequivocally conveys Ultimate Truth, thus revealing your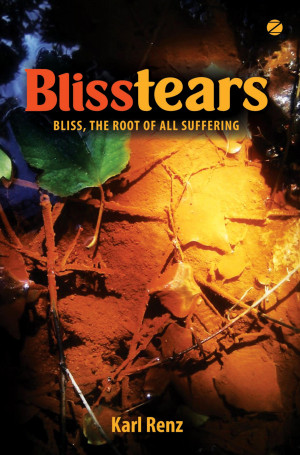 Blisstears: Bliss, the root of all suffering
by

Karl Renz
Karl is like quicksilver, you can't catch him and he's impossible to define. He offers no teaching, and no help, and only speaks 'I' to 'I'. He employs his unerring empty-handed karate to unseat each questioner and destroy their concepts, moving freely between the sacred and the profane.
Related Categories