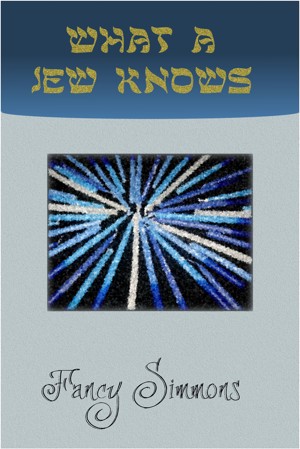 What A Jew Knows
by

Fancy Simmons
(5.00 from 2 reviews)
This short guide to life was written for my children. It is a useful guide for Jews and non-Jews. These simple ideas can be applied to anyone, anywhere, of any belief system.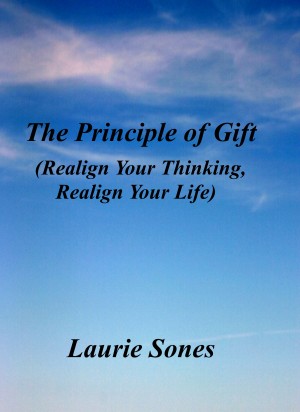 The Principle of Gift
by

Laurie Sones
(5.00 from 2 reviews)
This work brings to light a major functioning principle of life and explains how the individual can enjoy it in his day-to-day existence. It simultaneously establishes creativity as the fundamental tool for us all to use. 'The Principle of Gift' is a 2-3 hour read that simplifies universal concepts yet maintains a challenge for the reader.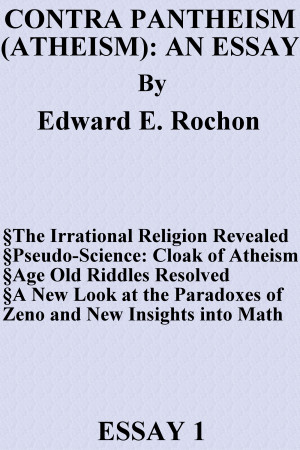 Contra Pantheism (Atheism): An Essay
by

Edward E. Rochon
(1.00 from 1 review)
Essay spanning theology, math and philosophy. Shows atheism to be a form of pantheism. Deals with the nature of existence and its modes. Offers an explanation of motion and its supernatural origin. Refutes certain math notions: infinite sets, irrational numbers, transcendental numbers. Upholds the parallel postulate as irrefutable. Deals with Paradoxes of Zeno and refutes empiricism's validity.
Related Categories