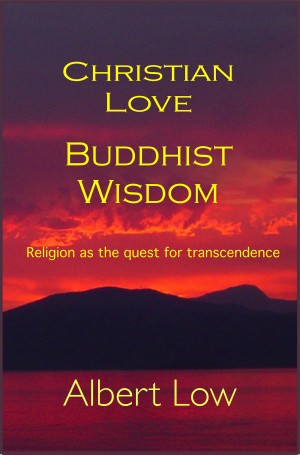 Christian Love Buddhist Wisdom
by

Albert Low
(4.67 from 3 reviews)
Albert Low's book shows how the religious impulse is expressed by two entirely different kinds of religions: religion as a set of beliefs centered on a unique, dynamic center such as Christ, Mohammed or Buddha, and religion as a quest. Dr Albert Low is the teacher at the Montreal Zen Center and an internationally acclaimed author.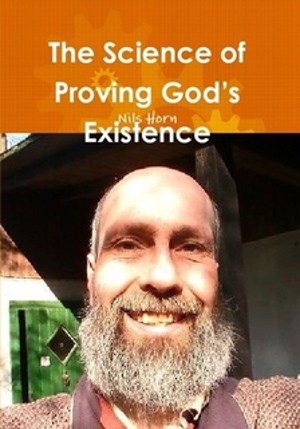 The Scientific Proof of God
by

Nils Horn
(1.00 from 1 review)
Yoga, God and Enlightenment. The Path to Inner Happiness. What is God? Newest Findings. Near-death Research. Reincarnation Research. Darshan with Mutter Meera. The Great Atheist Debate 2009. Reform the Church. The Unity of all Religions.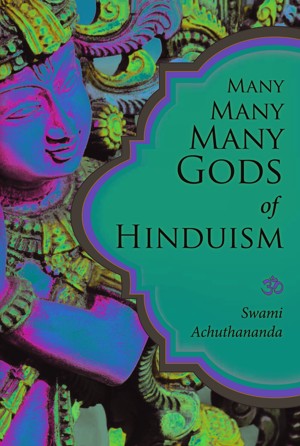 Many Many Many Gods of Hinduism
by

Swami Achuthananda
(4.53 from 15 reviews)
"Religion is the opium of the people," said Karl Marx many centuries ago. For more than a billion people living in India and abroad, Hinduism is the religion and a way of life. In this book Swami Achuthananda cracks open the opium poppy pods, analyzes the causes for euphoria, and comes away with a deeper understanding of the people and their religion.
Related Categories