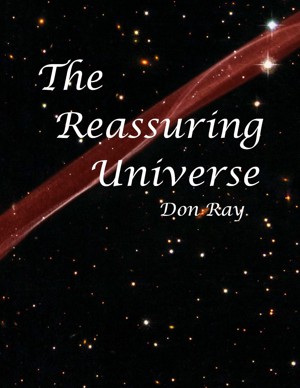 The Reassuring Universe
by

Don Ray
(5.00 from 1 review)
The Universe is big, cold, violent, and doomed. What could be reassuring about this?! Welcome on a voyage through a universe of personal relevance, potential, and purpose. Your voyage will cross the blank space on the map between science and spirit. Can these words even appear at peace together?! The Reassuring Universe unveils the surprising spiritual and personal relevance of modern science.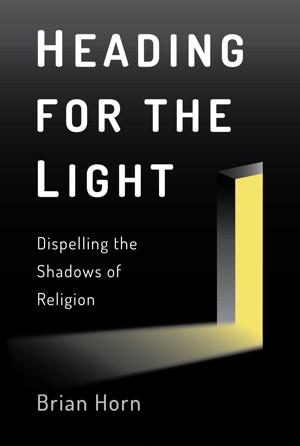 Heading for the Light: Dispelling the Shadows of Religion
by

Brian Horn
(5.00 from 1 review)
Motivated by a concern about the effects of religion, on individuals as well as on society as a whole, the author takes a rational and wide-ranging look at religious beliefs, behavior, and institutions. Whatever your current religious inclinations, you'll find insightful and interesting viewpoints – and conclusions that are hard to refute.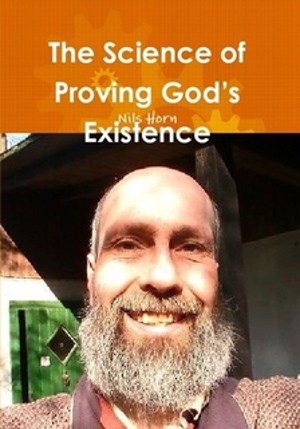 The Scientific Proof of God
by

Nils Horn
(1.00 from 1 review)
Yoga, God and Enlightenment. The Path to Inner Happiness. What is God? Newest Findings. Near-death Research. Reincarnation Research. Darshan with Mutter Meera. The Great Atheist Debate 2009. Reform the Church. The Unity of all Religions.
Related Categories