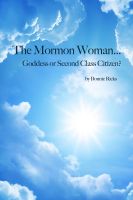 The Mormon Woman... Goddess or Second Class Citizen?
by

Bonnie Ricks
(5.00 from 3 reviews)
Having accepted the LDS P.R. pitch that they are "Goddesses in training", Mormon women soon find themselves trapped within a reality that doesn't fit what they've been told. These thirteen women, however, found the truth, and the truth has set them free. (John 8:32)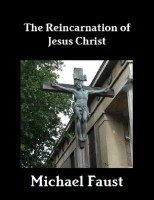 The Reincarnation of Jesus Christ
by

Michael Faust
(5.00 from 1 review)
Discover the astonishing secret of Christianity. Jesus Christ was reincarnated, not resurrected. This was the hidden teaching of the highest circles of Christianity. Resurrection was a Jewish idea deemed fit only for the simple masses. The Gospels in fact make no secret of Christ's reincarnation, so why does Christianity still subscribe to the false doctrine of resurrection?
Related Categories