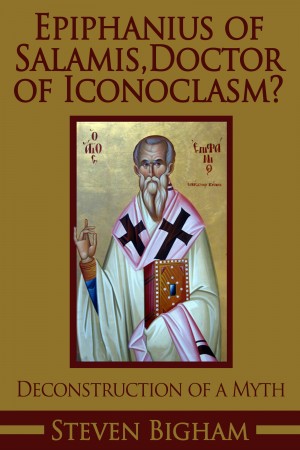 Epiphanius of Salamis, Doctor of Iconoclasm? Deconstruction of a Myth
by

Steven Bigham
Was St. Epiphaius of Salamis, Cyprus, 4th century, opposed to all images? Five texts attributed to him say "yes." But are they authentic or are they forgeries? Was he the last witness of a pure Christianity with no images due to a rigorist interpretation of the 2nd Commandment? This book tackles the controversy about these documents and St. Epiphanius's alleged opposition to Christian images.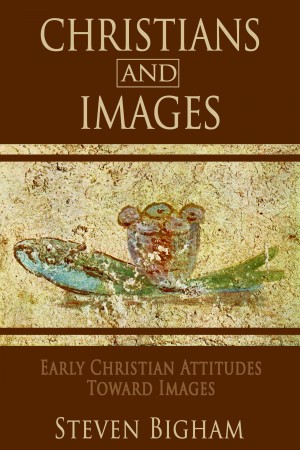 Christians and Images: Early Christian Attitudes toward Images
by

Steven Bigham
This book claims that the Hostility Theory (early Christians had no images since these were idols) is false. It argues that the Christian, artistic tradition is not the result of image-loving, Greek converts flooding into the Church, but is based on a biblical and theological tradition that is favorable to non-idolatrous images. The early Christians expressed their faith in word and image.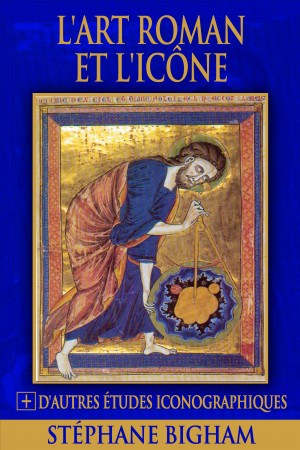 Related Categories