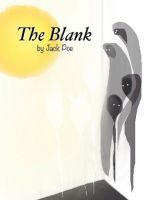 The Blank
by

Jack Poe
(5.00 from 1 review)
The Blank is the first book in the King of the Planets trilogy. It's about the beginning of time and how souls came to be in this universe.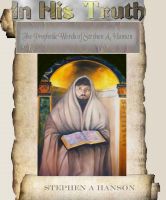 In His Truth, the prophetic words of Stephen A Hanson, from 2010
by

Stephen A Hanson
(4.00 from 1 review)
Prophecies concerning USA Statue of Liberty and God's people. Inspirational messages and visions are included in this volume, all given in 2010 and applicable to contemporary events. Spiritual warfare, the state of the nations, divisions in the great nation of America, and the return of Jesus Christ. Inspiring and astonishingly relevant and important to this generation.
Related Categories