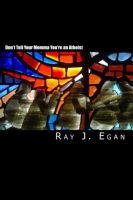 Don't Tell Your Momma You're an Atheist
by

Raymond J. Egan
(5.00 from 2 reviews)
This is a layman's look into the controversial 'battle' between Atheists and those of religious belief. Taken from the Atheist perspective, this author touches on such topics as Evolution, questions for atheists 'that can't be answered', the fossil record, and others. He does well in his attempt to enlighten the majority of people who still hold fast to ancient, man-made Holy books.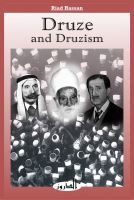 Druze and Druzism
by

Riad Hassan
(5.00 from 1 review)
Druze and Druzism covers the essential aspects of Druzism and the fundamentals of its spiritual doctrine, as well as the history of the Druze, their customs and traditions and the transcendence of the community in the Arab and in the international environments.
Related Categories