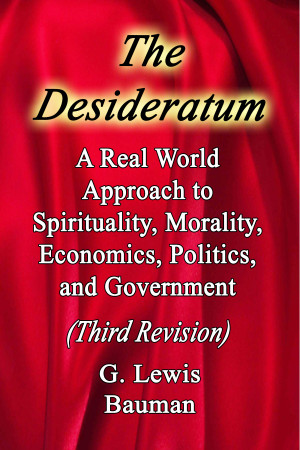 The Desideratum
by

G. Lewis Bauman
Exclusive and competing spiritual and social belief structures existing in contemporary times are steeped in fantasy, and condemn nations and ethnic groups to a constant state of agitation, conflict and privation. The Desideratum teaches that salvation will be found only by yielding to the same Providential Laws of Reality and Truth that guide every aspect of the physical universe.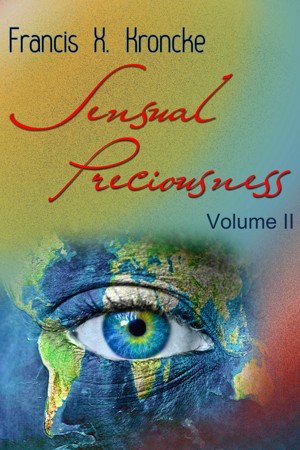 Sensual Preciousness, Volume 2
by

Francis Kroncke
"Sensual Preciousness" introduces the Earthfolk vision and practices of intimacy. A fundamentally distinct way of understanding what it means to be human, and how humans as individuals and communities can interact. Offering a vision about the transformation termed "globalization." Offering an analysis accompanied by personal rituals and practices for experiencing one's sensual preciousness.
Related Categories