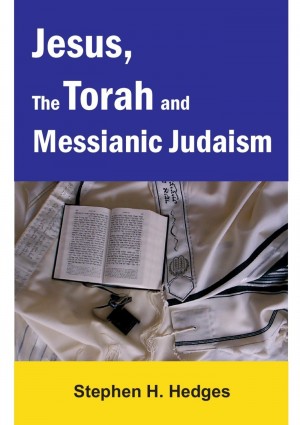 Jesus, the Torah and Messianic Judaism
by

Stephen Hedges
One of the issues confronting Messianic Jews is their relationship to the Torah and to the Rabbinic Customs of the Jews. This book examines every reference to the Torah in the New Testament and explain what is taught from the context of the passage. The result is clear directions to the Jewish Believers as to their relationship to the Torah and the Mitzvot.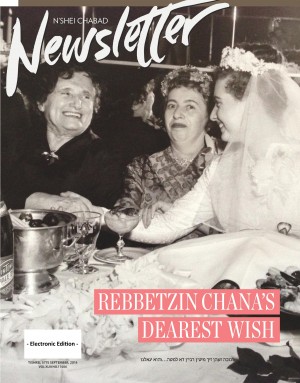 Nshei Chabad Newsletter - Tishrei- September Edition - 5775 / 2014
by

Nshei Chabad
This is the N'shei Chabad Newsletter - Jewish Women's Magazine FALL - Jewish Holiday edition. Everything for the religious Jewish woman and those interested in being so or learning about so is here! Torah, chassidus, Jewish stories, outreach, women's health, children, pregnancy and childbirth, Jewish children's education, halacha, here it is!
Related Categories