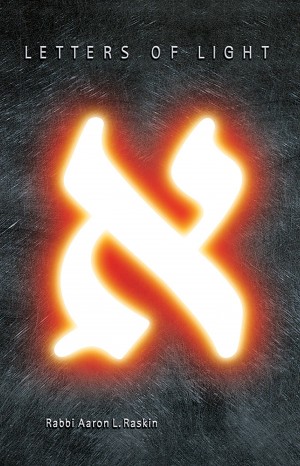 Letters of Light
by

Aaron L. Raskin
In Letters of Light, Rabbi Aaron L. Raskin explores the essence of these holy letters, and how by their very nature they continue to be a source of creation, reflection, prayer and inspiration in our everyday lives. Each letter is examined in terms of its graphic design, its Gematria and its Hebrew meaning.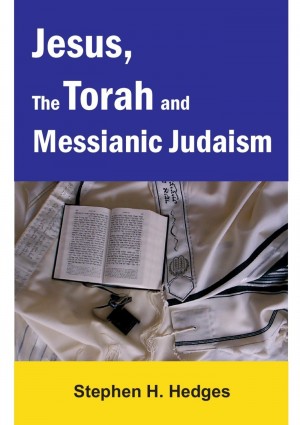 Jesus, the Torah and Messianic Judaism
by

Stephen Hedges
One of the issues confronting Messianic Jews is their relationship to the Torah and to the Rabbinic Customs of the Jews. This book examines every reference to the Torah in the New Testament and explain what is taught from the context of the passage. The result is clear directions to the Jewish Believers as to their relationship to the Torah and the Mitzvot.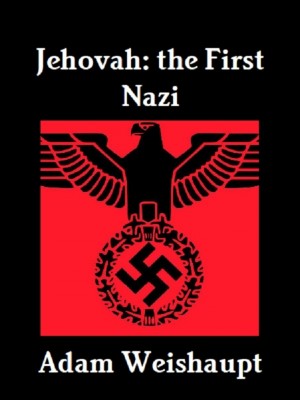 Jehovah: The First Nazi
by

Adam Weishaupt
This may be the most controversial book ever published. It does the unthinkable: it puts Jehovah on trial for his life for conspiracy against the human race, war crimes, and crimes against humanity. All of the charges that were brought against the Nazis at the Nuremberg Trials could equally be leveled against Jehovah. All of the atrocities of the Holocaust are prefigured in the Jewish Bible.
Related Categories