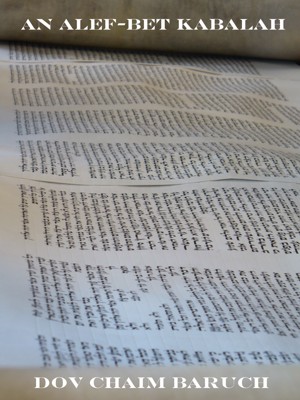 An Alef-Bet Kabalah
by

Dan Brook
(5.00 from 1 review)
An Alef-Bet Kabalah contains 22 short mystical journeys across lifetimes and universes, one mystical meditation for each letter of the Hebrew alphabet. They are designed to expand your mind by creating awareness, provoking peace, and making connections between the individual and the rest of the universe, so that you can live a happier and more fulfilling life. Enjoy the journeys!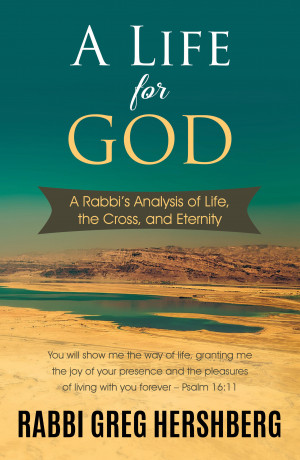 A Life for God: A Rabbi's Analysis of Life, the Cross, and Eternity
by

Rabbi Greg Hershberg
(5.00 from 1 review)
Come, let Messianic Rabbi Greg Hershberg open the Torah and give you glimpses of the incredible love and character of our God. Let him point you to the Savior through the offerings of Leviticus and the mournful lament of Psalm 22. Let him guide you through the greatest commandment as you learn to say "no" to yourself, pick up your execution-stake, and follow the great I AM.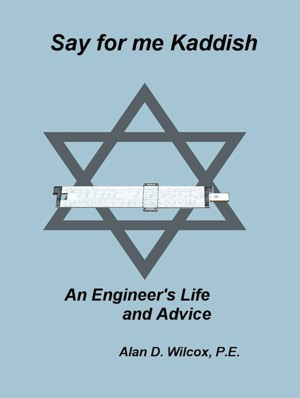 Say for me Kaddish, An Engineer's Life and Advice
by

Alan Wilcox
(5.00 from 1 review)
This is the life story of an electrical engineer who began his career before tiny personal computers and instant world-wide communications. It describes why he wanted to become an engineer, his interests, and how they interrelate as his career and hobbies develop. The underlying theme is finding out what an engineer is like, and what issues are important in finding meaning and purpose in life.
Related Categories