Sub-categories:
Prayerbooks / Islamic |
Prayerbooks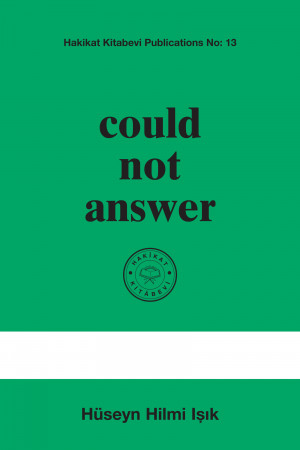 Could Not Answer
by

Hüseyn Hilmi Işık
(5.00 from 1 review)
It is a translation of (Cevap Veremedi) into English. Harputlu Ishâk Effendi explains how the Bible - the true book revealed to Isa 'alaihis-salam - was distorted; how words that belonged to people were put into firstly written four Gospels; that the theory of trinity is erroneous; the belief of Tawhid (the unity of Allahu ta'ala) in Islam.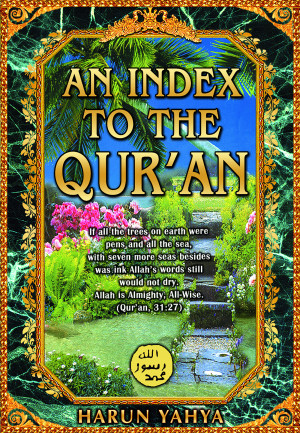 An Index to the Qur'an
by

Harun Yahya
(5.00 from 1 review)
Discusses living our lives in harmony with the Qur'an; this book helps us to search the Qur'an word for word, ayat by ayat, in order to deepen our understanding of the Qur'an, and thus enable us to lead better lives.