Sub-categories:
Sacred writings |
Rituals & practice |
Theology |
History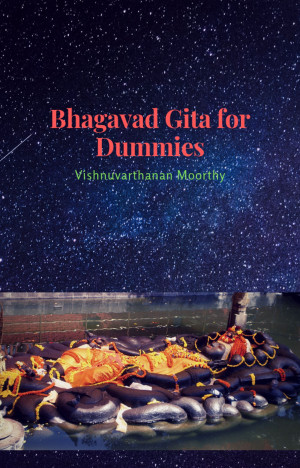 Bhagavad Gita for Dummies
by

Vishnuvarthanan Moorthy
(5.00 from 3 reviews)
As a common man, who lives among the 500 crore people and still searching for identity and running the life as it comes, even we too have a perspective when we read Bhagavad Gita! We would like a comparable view with our life and Gita! This book offers you that! No longer we need to imagine a ideal world, when we read Bhagavad Gita! This is for you and me! Bhagavad Gita Decoded for us!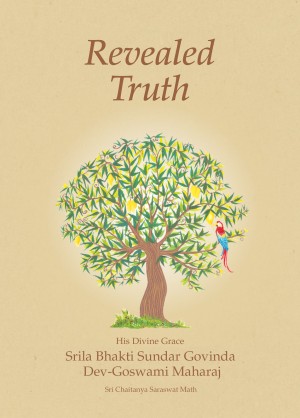 Revealed Truth
by

Bhakti Sundar Govinda
(1.00 from 1 review)
The essence of revelation can be summarised in one word: om, which means, "Yes! What you are searching for does exist!" Who am I? Who is the Lord? What is our relationship? What is true fulfilment? The fundamental need of every soul is to find the answers to these questions. Revealed Truth explains how the ancient seers of the Vedic culture realised these truths and preserved their practices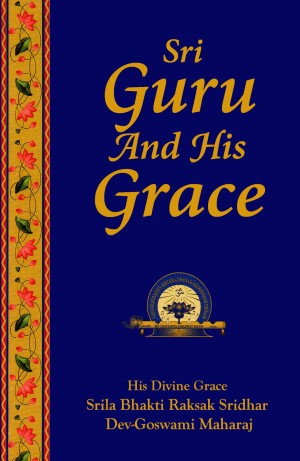 Sri Guru and His Grace
by

Bhakti Rakshak Sridhar
(1.00 from 1 review)
Sri Guru and His Grace is a compilation of informal talks given by Srila Bhakti Raksak Sridhar Dev-Goswami Maharaj about approaching the spiritual master. He expertly describes the nature of this relationship, the different types of gurus, the necessity of guru and what is required of the disciple.