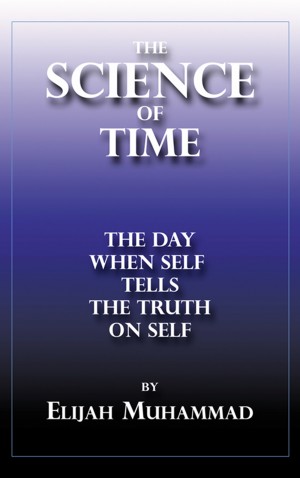 The Science of Time - The Day When Self Tells The Truth On Self
by

Elijah Muhammad
I can't do justice in doing a review on this book. It is the plainest book I ever saw on why the judgment and the results of the judgment and the necessity of the judgment if the human family is to make it's next step in it's evolution or progression. It gives the order needed to establish the kingdom. I love the straight talk of the judgement, the truth of it.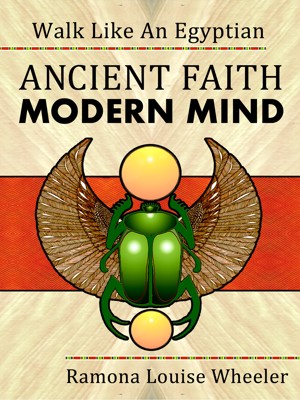 Walk Like An Egyptian: Ancient Faith, Modern Mind
by

Ramona Louise Wheeler
A metaphor points beyond itself to a dimension of mind. Egypt's magical metaphors point to the mystery of being itself, the eternal territory within. The many faces of Egypt's gods resolve into your human face, "Face and head of my heart." This easy to read edition makes a good companion to Egyptian studies and an excellent travel guide through the mind of ancient Egypt.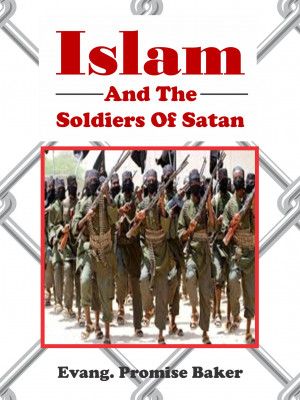 Islam and the Soldiers of Satan
by

Evang. Promise Baker
Many Muslims believe they are worshiping the Almighty God, the Creator of the worlds. They do not know that Allah is not God. The Islamic militants who kill for Allah think they are doing Almighty God a favor. They do not know that they Are killing for Satan. Muslims who are not afraid to read this book will find out that it is the best book they have have ever read about Islam in all their lives.
Related Categories