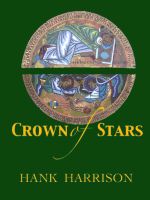 Crown of Stars
by

Hank Harrison
The mysterious book, known as the High History of the Holy Grail (Perlesvaux) first appeared in the12th century at Glastonbury Abbey. Crown of Stars reveals the books secrets and the identity of its author in vivid detail. A beacon for Dan Brown fans who want to go further than fiction. Frances Yates and John Michelle scholars will love it.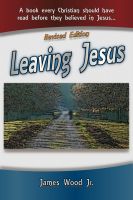 Leaving Jesus
by

James Wood
(4.33 from 3 reviews)
A former Christian of 25 years, James entered a messianic congregation to learn their teachings. Convinced something was wrong, he left and studied to find the truth. In this book, James examines the "Messianic" prophecies that the gospel writers abused to point to Jesus. He rips the veil off of Christianity and reveals the truth of the Hebrew Scriptures. Written for Jews and Christians.
Related Categories