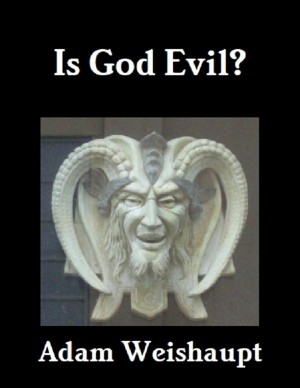 Is God Evil?
by

Adam Weishaupt
(5.00 from 1 review)
It's the ultimate question. Is the God of the Jews, Christians and Muslims evil? Is he at the core of the malignancy in the human condition? Does his malevolent will touch every corner of the earth, spreading discord, division, conflict and hate? Three thousand years of the history of the "People of the Book" provide a tale of unparalleled savagery and intolerance.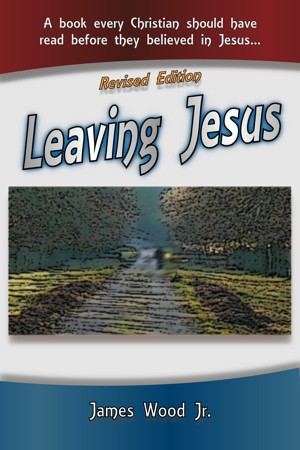 Leaving Jesus
by

James Wood
(4.33 from 3 reviews)
A former Christian of 25 years, James entered a messianic congregation to learn their teachings. Convinced something was wrong, he left and studied to find the truth. In this book, James examines the "Messianic" prophecies that the gospel writers abused to point to Jesus. He rips the veil off of Christianity and reveals the truth of the Hebrew Scriptures. Written for Jews and Christians.
Related Categories