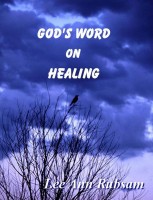 God's Word on Healing
by

Lee Ann Rubsam
God desires to heal people today! Build your faith to receive your healing by meditating on the healing promises found in the Bible. This booklet primarily uses the New King James Version, with a sprinkling of verses from KJV, NIV, Good News, and the Amplified.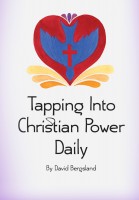 Tapping Into Christian Power Daily
by

David Bergsland
This is not meant to be nice, polite, feel-good teaching to tickle your ears. This is meant to slap you upside the head, get your attention, and let you know how much power is available for you to use in your daily walk with Jesus. Walking in the Spirit is radical Christianity— allowing the presence of God to infuse your life.