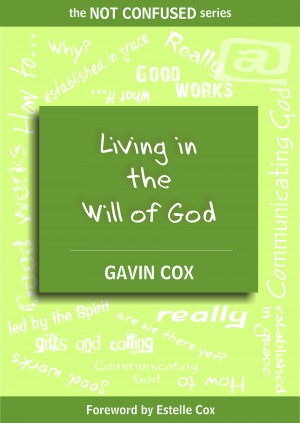 Living in the Will of God
by

Gavin Cox
Living in the will of God is the application of the New Covenant in our day to day lives. This book is full of well illustrated and very practical instruction on how to do just that. The will of God is the will of God for all of His children, and you too can confidently live in it.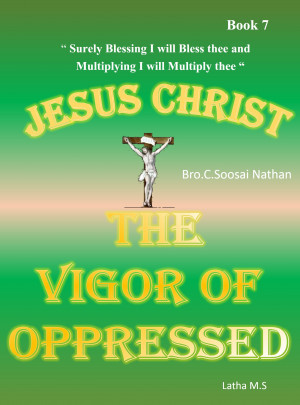 Jesus Christ -The Vigor of Oppressed- Book 7
by

Latha M.S
The Almighty lord is the Lord of Blessing. "Ye are blessed of the LORD which made heaven and earth" Psalms115-15. The lord desires to bless each and every human being as he has created us in his image and to resemble the Lord. Genesis 1-27 says "God created Adam and Eve and blessed them and said unto them be fruitful and multiply and replenish the earth and subdue it and have dominion over all.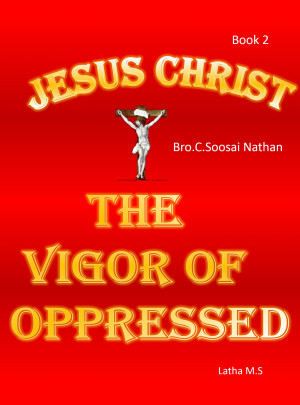 Jesus Christ- The Vigor Of Oppressed- Book 2
by

Latha M.S
Experience of a miracle recipient.People around the world receive miracles and magics everyday from the lord Jesus Christ, this ebooks tells about one such person's experience with the lords love and touch, who belong to another religion and who had no idea about the Lord Jesus Christ and Christianity.
Related Categories