Special Deals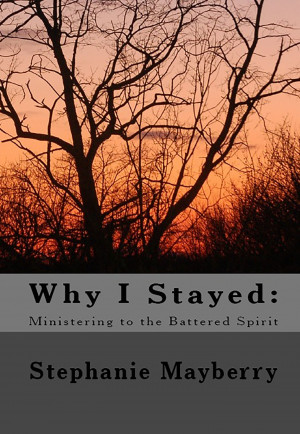 Why I Stayed: Ministering to the Battered Spirit
by

Stephanie A. Mayberry
In this world, we really don't have to look very far to find someone who is hurting in some way. It isn't too hard to find a human who has been hurt by another human, often in deep, disturbing and damaging ways. This is a book about ministering to those people - the abused.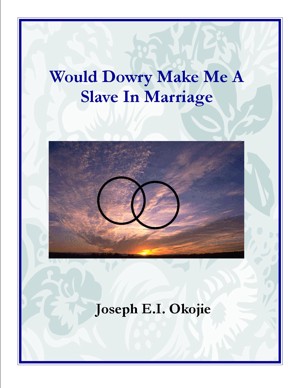 Would Dowry Make Me a Slave in Marriage
by

Joseph Okojie
God gave our daughters reproductive organs not for sale, but for increase and multiplication on the earth (population of the earth), men had taken and preyed on it to their demented advantages and profitability leaving a legacy that had for centuries plunged our beautiful damsels into social, traditional, psychological slavery.
Related Categories