Special Deals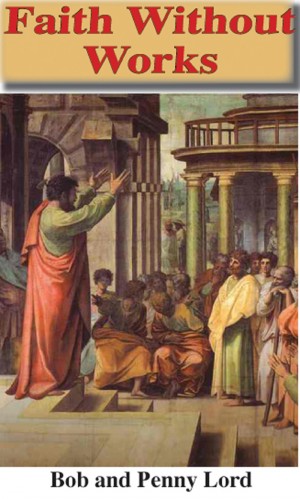 Faith Without Works
by

Bob Lord

&

Penny Lord
"Take the case, my brothers, of someone who has never done a single good act but claims that he has faith. Will that faith save him? If one of the brothers or one of the sisters is in need of clothes and has not enough food to live on, and one of you says to them, `I wish you well; keep yourself warm and eat plenty,' without giving them these bare necessities of life, then what good is that?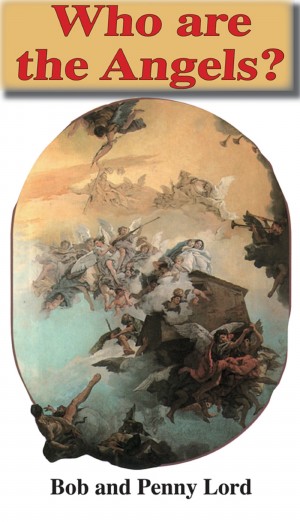 Who are the Angels?
by

Bob Lord

&

Penny Lord
St. Thomas Aquinas is so outstanding. The Lord has given him the ability to take very complex matters, such as the differences between animal, human and Angel, and break them down into logical, extremely understandable terms. He was particularly enraptured by Angels, as are we. He made a study of them.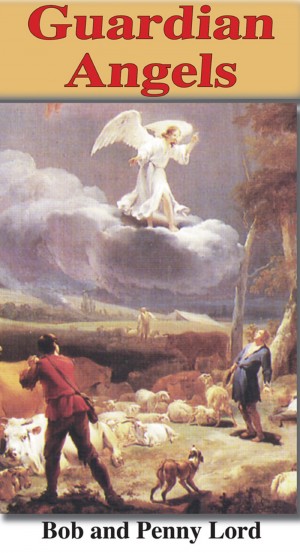 Guardian Angels
by

Bob Lord

&

Penny Lord
There are many stories that can be told of a mysterious voice warning you of danger, of something or was it someone interfering in the knick of time. As we started to write this book on Angels, we found ourselves remembering incidents in our lives we had long forgotten. Could it be our Guardian Angels reminding us? Why not?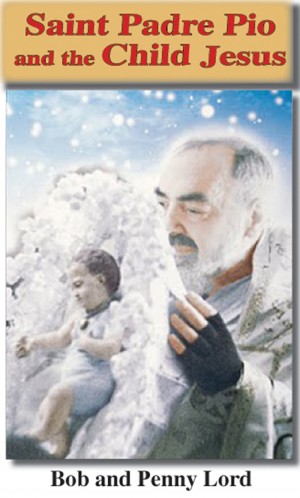 Saint Pade Pio and the Child Jesus
by

Bob Lord

&

Penny Lord
Saint Padre Pio had an overwhelming devotion to the Child Jesus. Throughout his life, we see photos of the Saintly Franciscan and images of the Child Jesus. In all these photos, it is very obvious from the way he holds these little statues, how much he loves the One Whom they represent.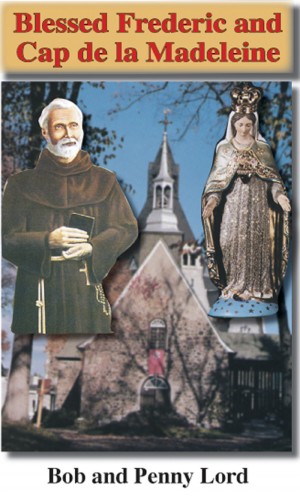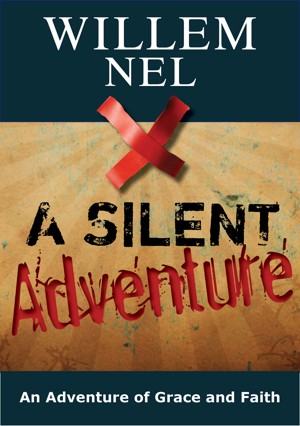 A Silent Adventure - an Adventure of Grace and Faith
by

Willem Nel
At some point difficulty comes along everyone's path in various forms. It is, however, WHO we have on our side and WHAT we do about it that will eventually determine the effect the traumatic experiences will have in our lives -will they make us bitter or better?
Related Categories