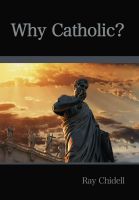 Why Catholic?
by

Ray Chidell
This book (2nd edition July 2011) explains the unique nature of the Church of Rome. The text explores the source of the Church's authority and provides informed commentary on some of the principal areas that divide Catholic and other Christian teaching. The book explains the Church's stance on such topics as scripture and tradition, Mary and the Eucharist.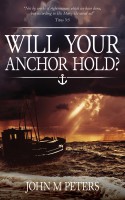 Will Your Anchor Hold?
by

John M. Peters
Believers in Jesus Christ, the risen Son of God, are going to be persecuted beyond measure, even in this generation. The swelling tide against the Bible and those who believe and practice Christ's commandments, is encroaching upon everything we hold dear. Will your faith be the "Anchor" for your soul? Are you sure of your salvation. Are you willing to suffer and die for the One who died for us?
Related Categories