Sub-categories:
Rituals & Practice | Zen | Tibetan | History | Sacred Writings | Theravada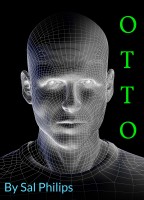 OTTO
by

Sal Philips Sal Philips
Time builds on time, like sand going through an hour glass, but in the distant future time stops and begins to erase itself. Otto has been chosen to prevent it happening, but he must battle the New World Order to do it. World War 3 will be over, without anybody knowing about it. Who will win, only time will tell.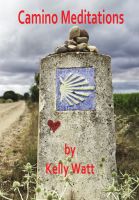 Camino Meditations
by

Kelly Watt
Camino Meditations is a pocket book for spiritual adventurers. This small practical book includes short inspirational chapters, followed by simple walking meditations, journal exercises and action steps. The writing is peppered with Camino wisdoms Watt learned on her own pilgrimage walking with fellow meditation practitioners.
Related Categories