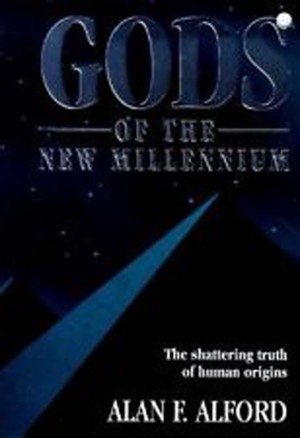 Gods of the New Millennium
by

Alan Alford
(5.00 from 1 review)
The shattering truth of human origins. First published in 1996, Gods of the New Millennium offers scientific proof of the flesh-and-blood gods who created mankind genetically in their own image. This interventionist solution identifies the gods as the builders of the Pyramids, Sphinx, Stonehenge and other ancient sites. Alford's conclusion is that man may literally be about to meet his makers.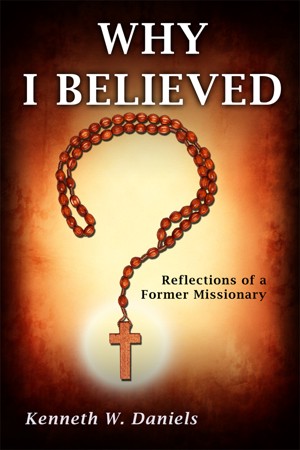 Why I Believed: Reflections of a Former Missionary
by

Kenneth W Daniels
This is a story of a true Christian who believed for nearly three decades, having grown up the son of evangelical missionary parents. He later became a missionary himself but eventually lost his faith. In this part-autobiography, part-exposé, Ken traces his journey from evangelical missionary to secular humanist while remaining part of a committed Christian family.
Related Categories