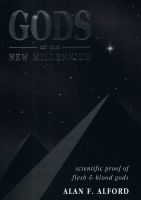 Gods of the New Millennium
(5.00 from 1 review)
The shattering truth of human origins. First published in 1996, Gods of the New Millennium offers scientific proof of the flesh-and-blood gods who created mankind genetically in their own image. This interventionist solution identifies the gods as the builders of the Pyramids, Sphinx, Stonehenge and other ancient sites. Alford's conclusion is that man may literally be about to meet his makers.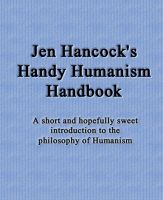 Jen Hancock's Handy Humanism Handbook
(4.67 from 3 reviews)
This book is written to provide a quick overview of the philosophy of Humanism. Humanism is one of the most influential and yet most maligned philosophies of all time. Unfortunately, most people don't know anything about it. I intend to change that with this book. Consider yourself introduced.