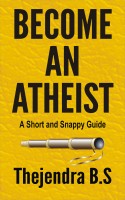 Become an Atheist - A Short and Snappy Guide
by

Thejendra B.S
(5.00 from 1 review)
Everything you wanted to know about how to become an atheist, but were too embarrassed to ask. It contains the most comprehensive specifications and do's & don'ts for every aspiring atheist. So let us get started before god accidentally appears before you and spoils your plans.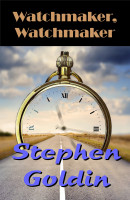 Watchmaker, Watchmaker
by

Stephen Goldin
Theologians use the Watchmaker argument to prove the existence of God. This article uses both logic and humor to expose what a bad analogy this is.