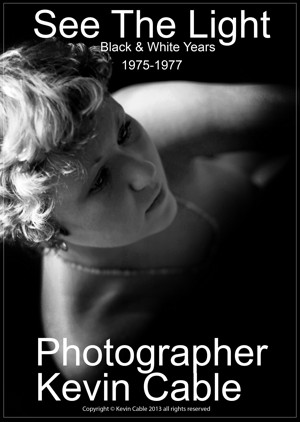 See The Light
by

Kevin Cable
Becoming a professional photographer. The years of going to photography school and the ability to learn what you need to be a photographer.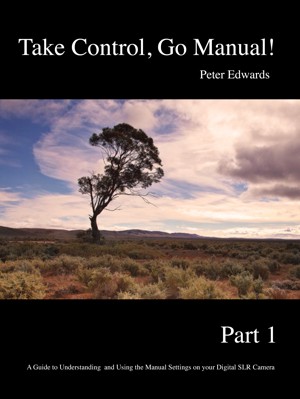 Take Control, Go Manual Part 1
by

Peter Edwards
A Guide to Understanding and Using the Manual Settings on your Digital SLR Camera. Written for new and inexperienced DSLR camera users, this short and easy to understand guide will explain in simple terms what each setting does using descriptive text, images and diagrams.