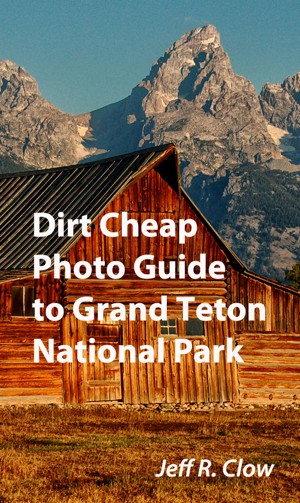 Dirt Cheap Photo Guide to Grand Teton National Park
by

Jeff Clow
(5.00 from 15 reviews)
The Dirt Cheap Photo Guide to Grand Teton National Park is written for three distinct travelers; the photo enthusiast, the family photographer and the travel fan. In twelve chapters, pro photographer Jeff Clow takes the readers on a guided tour of the park with instructions as to where to find the best photo spots at the best times. Both famous and lesser known landscape locations are highlighted.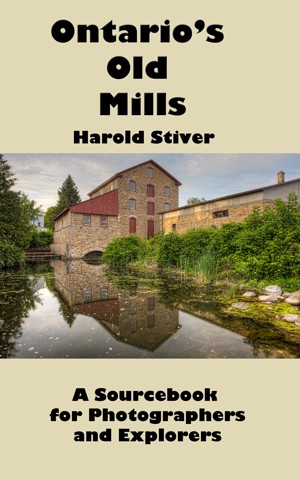 Ontario's Old Mills
by

Harold Stiver
(4.00 from 1 review)
A 250 page guide to over 180 Historical Mills in Ontario, Canada. This Guide includes directions and GPS locations, Hundreds of photos as well as photo tips both generally and specific to each site. Included is a short history of each site including such details as the builder, type of milling and current use. You will also find 10 Self guided tours to get you started.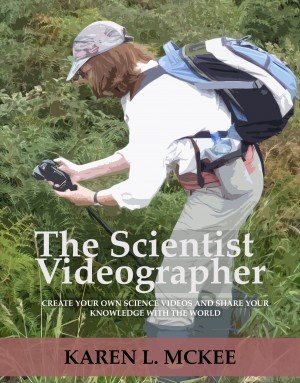 The Scientist Videographer
by

Karen McKee
(5.00 from 3 reviews)
This ebook is a detailed guide for science professionals who wish to make their own videos. It describes how to plan, shoot, edit, and publish an effective and professional science video. The information in this book is not just for scientists, either. Students, educators, and consultants will find that the instructions are readily transferable to other fields or different objectives.