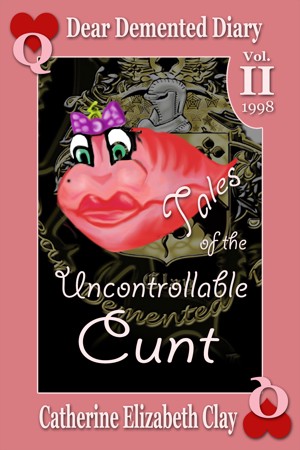 Dear Demented Diary Vol II Tales of the Uncontrollable Cunt
by

Catherine Elizabeth Clay
I'm one of the first bloggers in the world, since 1992 as oneopinionatedbitch.com and steadily since 1997 when "blogging" became all the rage. Please donate to my foundation, http://acyst.org to get paid for my efforts. Spread the words out about what it's like to live with "the brain tumor you get to live with" Please help spread awareness. Since nobody else gave a fuck I thought I would.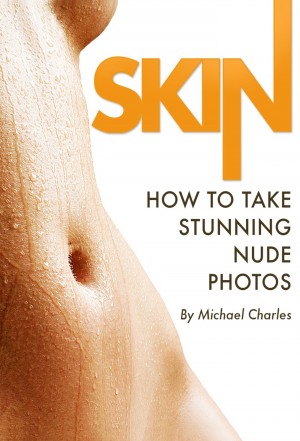 SKIN: How To Take Stunning Nude Photos
by

Michael Charles
"SKIN: How To Take Stunning Nude Photos" is a complete course on everything necessary to take stunning erotic images. Every aspect of the field is covered: Basic and advanced techniques, must-have equipment, how to discover and direct models, moneymaking secrets, and behind-the-scenes peeks. "SKIN" is an invaluable resource for anyone interested in glamour, nude, and erotic photography.