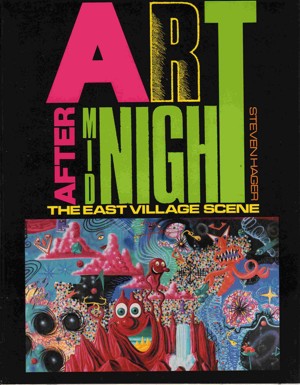 Art After Midnight: The East Village Scene
by

Steven Hager
(5.00 from 1 review)
In the 1980s the art world turned upside down as punks and graffiti artists suddenly catapulted to center stage. This insightful book captures the social environment that launched artists like Jean-Michel Basquiat, Keith Haring and Kenny Scharf, while chronicling the rise and fall of the East Village scene. Now updated with exclusive never-before-seen photos and images.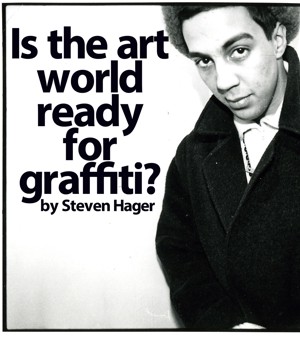 Is the Art World Ready for Graffiti?
by

Steven Hager
(4.00 from 1 review)
On April 9, 1981, a graffiti exhibit titled "Beyond Words" opened at the Mudd Club Art Gallery. Covering this event was my first major foray into the world of hip hop.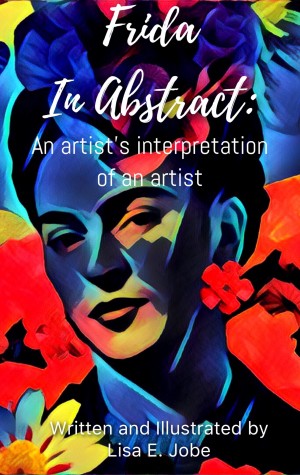 Frida in Abstract: An Artist's Interpretation of an Artist
by

Lisa E. Jobe
(3.00 from 1 review)
Explore Frida Kahlo through the fantasy artwork of Lisa E. Jobe. Using various mediums, Jobe creates a digital decoupage to experience the artist like never before. Containing quotes from Kahlo herself, this picture book is a sure bet for any Kahlo admirer.
Related Categories