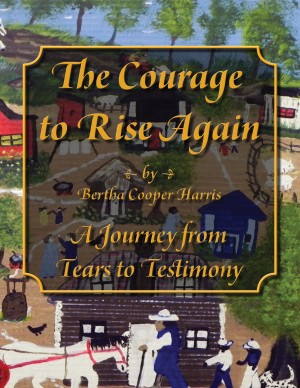 The Courage to Rise Again: A Journey from Tears to Testimony
by

Bertha Cooper Harris
(5.00 from 1 review)
The Courage to Rise Again is a riveting account of the life of artist Bertha Harris. This masterfully written book unveils struggles, laughter, relationships, secrets, and triumphs. No matter what we face, God is able to bring us through it and give us victory, regardless of how hard the tests and challenges. Illustrated with numerous photos and paintings from key times in her life.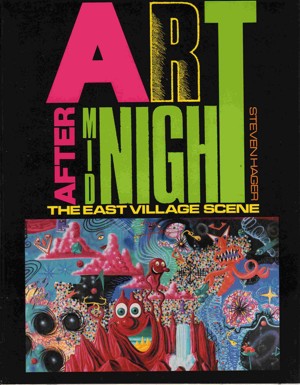 Art After Midnight: The East Village Scene
by

Steven Hager
(5.00 from 1 review)
In the 1980s the art world turned upside down as punks and graffiti artists suddenly catapulted to center stage. This insightful book captures the social environment that launched artists like Jean-Michel Basquiat, Keith Haring and Kenny Scharf, while chronicling the rise and fall of the East Village scene. Now updated with exclusive never-before-seen photos and images.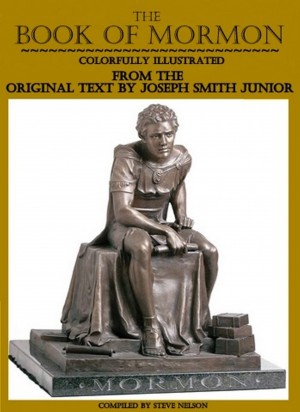 The Book of Mormon~ Colorfully Illustrated
by

Steve Nelson
(3.00 from 2 reviews)
The Book of Mormon~ Colorfully Illustrated is a no cost eBook for all! This is an All New Recreation, combining the original text & fine art. From out of the distant past, this is a religious based historical account of ancient Americans. Any way you look at it, Fictional or Real, I think this is a Great story. Steve Nelson
Related Categories